Here at Powersports Radar you will find a wide array of guides and info articles about the exciting world of powersports. I founded this website to share my love for powersports with others, in hope to inspire and educate the community about this exciting topic.
My passion for powersports (dirt bikes in particular) started years
ago when he bought his first bike – an old Honda XR250R. The feeling of freedom and the adrenaline rush of an open throttle were simply irresistible. Now I'm a keen trail rider and enjoy sharing the
knowledge with others as much as I enjoy a good bush bash with my buddies.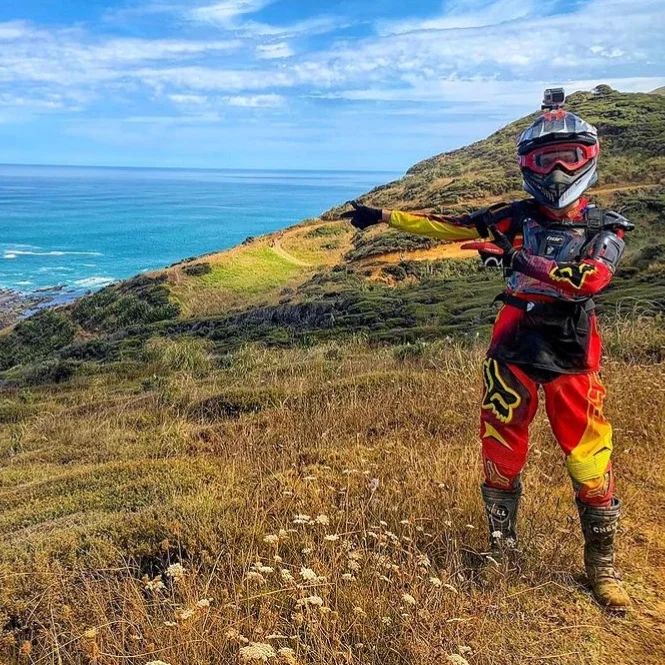 Here's a selection of the most recent articles on this website that might interest you.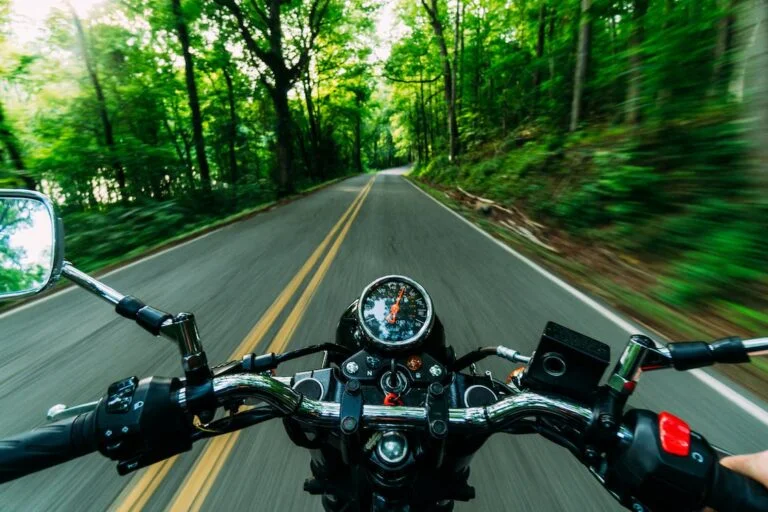 Riding
In the realm of two-wheeled adventure, the allure of motorcycles knows no bounds. From the sleek cruisers to the roaring superbikes, each model offers a
Read More »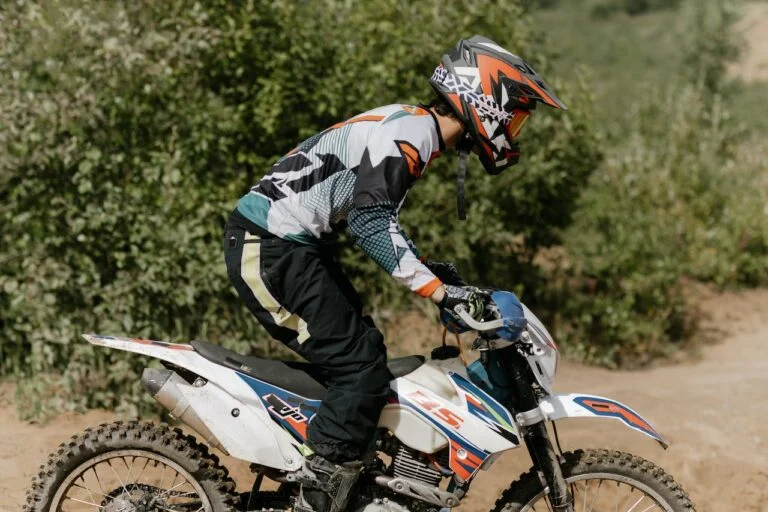 Riding
There are many skills you need to master if you want to become a better rider, but the most important skill of them all is
Read More »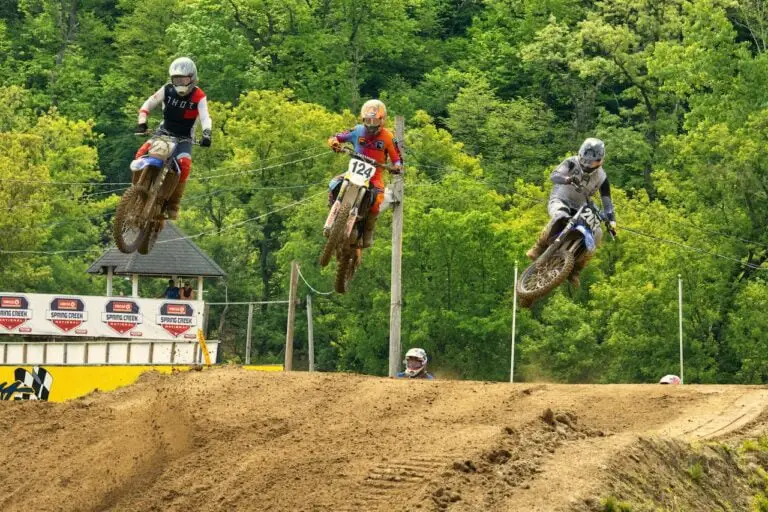 Riding
Is motocross a demanding sport? Yes, no doubt about that. But why is motocross so demanding in the first place? What happens in a motocross
Read More »